Chevron offers to buy rest of Noble Midstream
Feb 08, 2021 by Energy Connects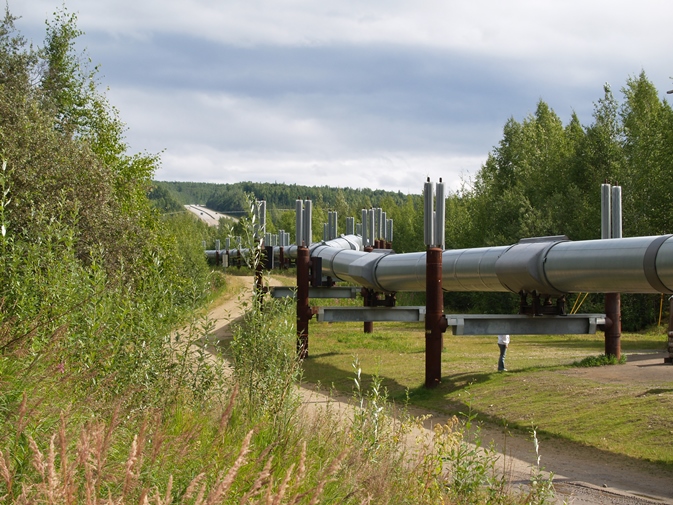 U.S. major Chevron Corporation announced that it has submitted a non-binding proposal to buy the remaining share Noble Midstream that it does not already own.
In a statement, Chevron said that it had sent its proposal to the Board of Directors of Noble Midstream GP, the general partner of Noble Midstream Partners, to acquire all of the publicly held common units representing limited partner interests in NBLX not already owned by Chevron and its affiliates.
In October last year Chevron closed a $4.1 billion all-stock buy out of oil Noble Energy and gained a majority stake in the pipeline operator Noble Midstream.
Chevron said in a statement that it is proposing to acquire the Common Units through a merger transaction in exchange for shares of common stock of Chevron, at a value of $12.47 per Common Unit.
Chevron stated: "It expects the proposed transaction to align long term interests by efficiently combining two highly integrated businesses while streamlining governance of the NBLX assets, which primarily serve Chevron as its largest customer."
The deal is subject to approval by the Board of Directors of Noble Midstream Partners.