Aramco sees third quarter 2020 profits dip
Nov 04, 2020 by Energy Connects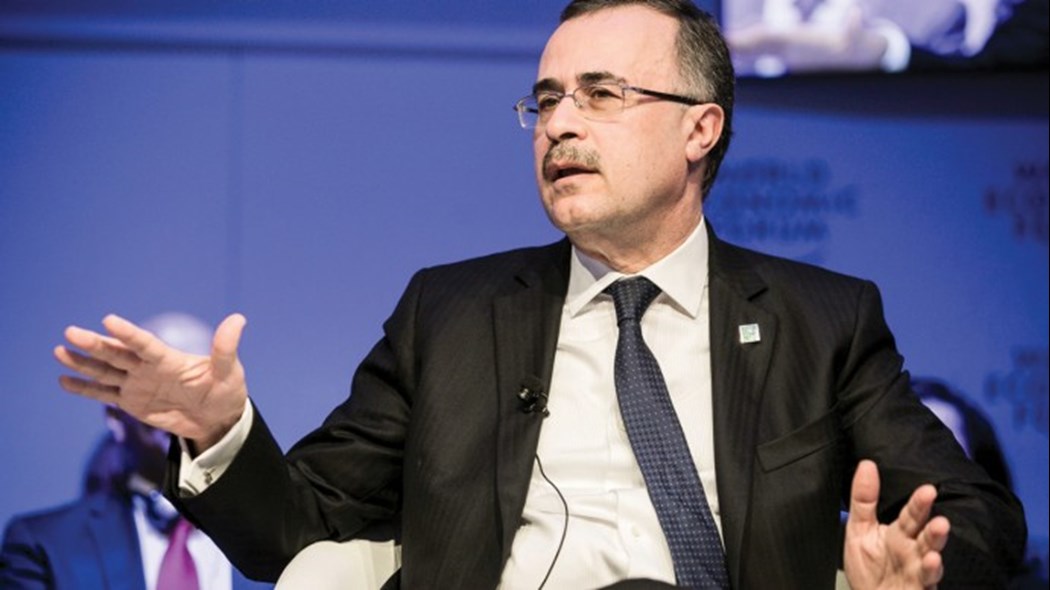 The Saudi Arabian Oil Company announced its financial results for the third quarter of 2020 that saw third quarter profits slump by 44.6 per cent to US$11.8 billion, which was blamed on market volatility and the impact of COVID-19 on the global economy.
Aramco said that its net profit dropped to 44.21 billion riyals ($11.8 billion) this quarter from 79.84 billion riyals ($21.3 billion) in the third quarter of 2019.
Aramco left its third quarter dividend unchanged at $18.75 billion for the quarter. While, its third quarter capital expenditure was $6.4 billion. Aramco said in a statement that continues to execute capital spending optimisation and efficiency programs in response to the current business environment.
Commenting on the results, Aramco President & CEO Amin H. Nasser, said: "We saw early signs of a recovery in the third quarter due to improved economic activity, despite the headwinds facing global energy markets. We continue to adopt a disciplined and flexible approach to capital allocation in the face of market volatility. We are confident in Aramco's ability to manage through these challenging times and deliver on our objectives.
The Downstream business continues to focus on enhancing integration and creating growth opportunities across the hydrocarbon value chain. Following the successful close of the SABIC transaction, the third quarter of 2020 marks the first full quarter in which SABIC's financials are incorporated into Aramco's Downstream results.
Nasser added: "Aramco's integration with SABIC is proceeding as planned. Our resilience is supported by our unique scale, low upstream carbon intensity and low production costs. As the global economic and social landscape evolves, these strengths and our continued drive to lower GHG emissions mean we are well positioned to support the energy needs of the global economic recovery."