Weir Oil & Gas closes contract in Iraq
May 18, 2020 by Energy Connects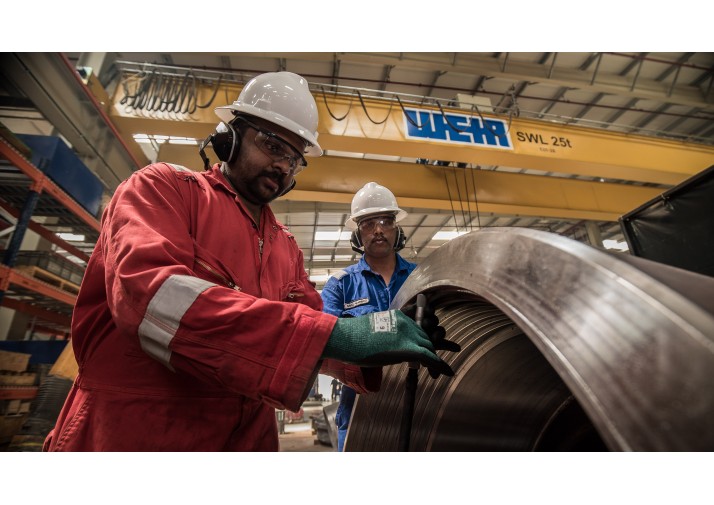 Weir Oil & Gas Dubai has signed a multi-year contract in Iraq with a major international oil company. 
The contract includes the provision of Weir Oil & Gas workshop services, machine shop services, emergency manufacturing and maintaining the customer's well operations.
Positive past and existing contract performance with the international oil company, Weir Oil & Gas' capabilities in Iraq, local content, in-house engineering, API and OEM certifications and a comprehensive international facility near the customer's sites were deciding factors in the deal.  This contractual agreement further consolidates Weir's Rig to Grid capabilities in the Middle East.
This is a strategic agreement that will see Weir as a key player for this client and allow Weir to expand their portfolio in this specific oil field.
 "We are pleased to support our clients through providing services, repairs and important upgrades while assisting them with engineer-driven change management protocols and production facility turnarounds," said Ronan Le Gloahec, Eastern Hemisphere President for Weir Oil & Gas. "With this additional contract, we will provide comprehensive support to the client's well operations thanks to our state- of-the-art facility and in-country engineering know-how."