Woodside says will see impairments of US$4.37 billion
Jul 16, 2020 by Energy Connects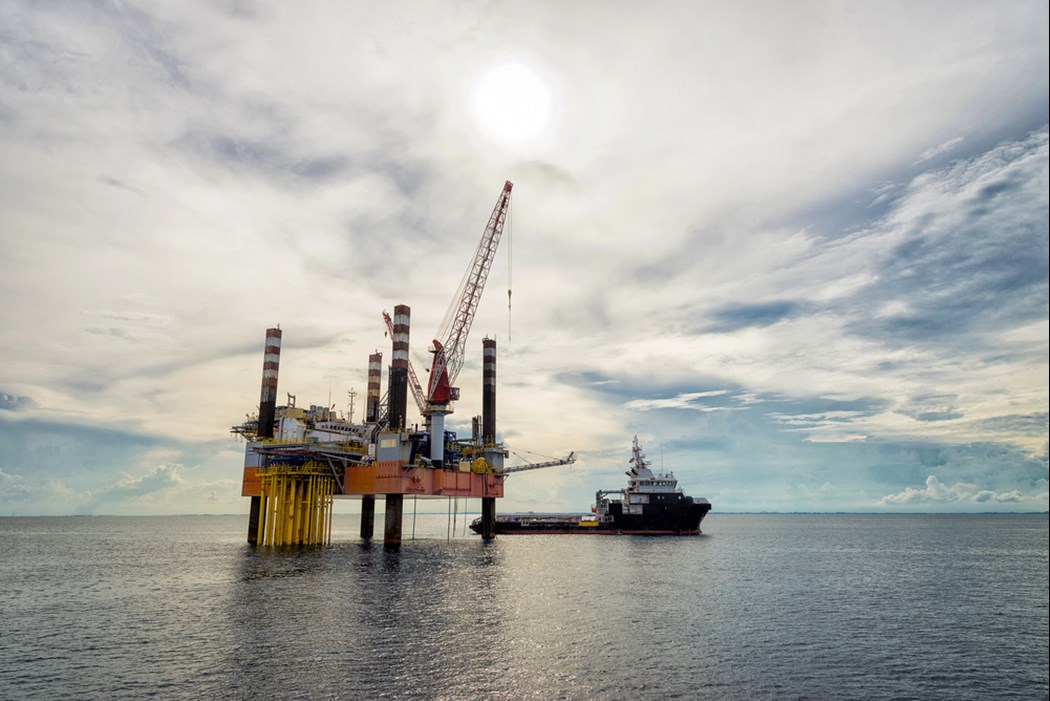 Australia's Woodside announced that it expects to see post-tax impairment losses of US$4.37 billion in its upcoming financial results for the first half of the year ending on 30 June 2020.
The impairments include a non-cash, post-tax onerous contract provision for the Corpus Christi LNG sale and purchase agreement of US$447 million.
According to Woodside 80 per cent of the oil and gas properties impairment losses are due to the significant and immediate reduction in oil and natural gas prices assumed up to 2025, impacting Woodside's products in the prevailing economic climate. Additionally, Woodside said the increased longer term demand uncertainty impacted by the COVID-19 pandemic and macroeconomic dynamics have had an impact too.
Woodside said in a statement that despite the impairments its business remain strong, particularly the outlook for our core product, natural gas to Asia, and the opportunities for Woodside's targeted future products such as hydrogen and ammonia. LNG is advantaged as an energy source in a decarbonising world.
Woodside CEO Peter Coleman said the company is in a strong position to take advantage of opportunities which will inevitably arise both during and subsequent to this period of unprecedented market uncertainty.
"We've taken some tough decisions over recent months in response to the COVID-19 pandemic and oversupply in our key markets, but Woodside's focus remains on cash preservation, capital discipline and maintaining the strength of our balance sheet. This will ensure we can deliver appropriate returns to shareholders and maintain our investment grade credit rating over the long term."
"The unique confluence of events that has unfolded through 2020 will challenge all participants in the global energy sector and we expect to see adjustment of capital allocation priorities by other asset owners as the cycle plays out. Woodside's disciplined approach to financial management gives us options to pursue inorganic growth opportunities as and when they emerge, at the same time supporting our strategy to develop the Scarborough and Browse gas resources located offshore Western Australia through our proposed Burrup Hub when the time is right," he added.