Petrobras agrees to sell onshore fields in Bahia
Dec 29, 2020 by Energy Connects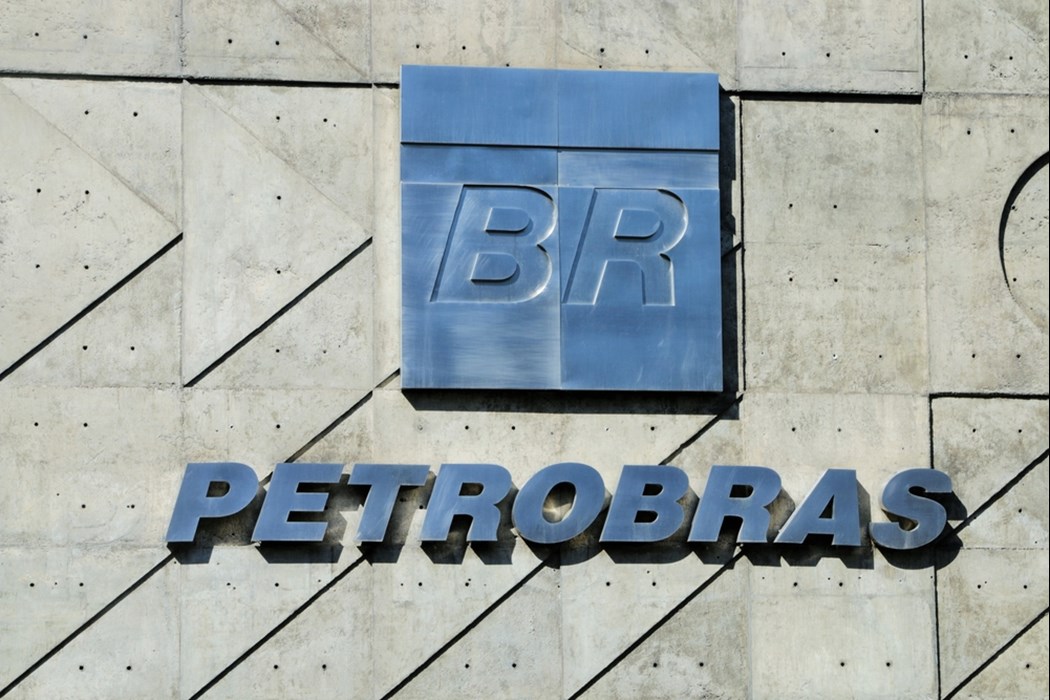 Petrobras announced that it signed a deal with Petrorecôncavo to sell its entire stake in 12 onshore exploration and production fields, denominated Remanso Cluster, located in the state of Bahia.
The sale value is US$ 30 million, $ 4 million paid on signing; $ 21 million at the closing of the transaction and finally $ 5 million one year after the closing of the deal.
The deal is subject to compliance with precedent conditions, such as approval by the National Agency of Petroleum, Natural Gas and Biofuels (ANP).
Petrobras said that the sale is aligned with the strategy of portfolio optimisation and the improvement of the allocation of the company's capital, concentrating increasingly its resources on world-class assets in deep and ultra-deep waters.
The Cluster comprises the onshore fields of Brejinho, Canabrava, Cassarongongo, Fazenda Belém, Gomo, Mata de São João, Norte Fazenda Caruaçu, Remanso, Rio dos Ovos, Rio Subaúma, São Pedro and Sesmaria, located in the state of Bahia.