Participating companies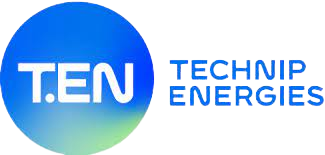 As longstanding assumptions around the energy industry have been significantly shaken up, Hydrogen is poised to take a significant role in our global energy future. Hydrogen will be a key contributor to a diverse energy mix supporting future security of energy supplies and a lower carbon energy future.
The Hydrogen: from strategy to delivery webinar will convene industry professionals from leading energy companies to discuss the key factors driving the hydrogen industry, ranging from role of hydrogen in the global energy mix, funding outlook for hydrogen projects, challenges to the development of critical hydrogen infrastructure and more.
The webinar aims to connect hydrogen experts, policy makers and senior executives from across the globe to share insights into the fuel of the future, opportunities in the new energy mix and which nations and regions are leading the race to bring hydrogen to scale.
Speakers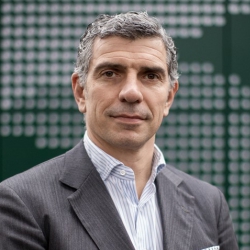 Alessandro Bresciani
Senior Vice President, Climate Technology Solutions, Baker Hughes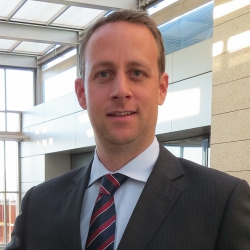 Dr. Stefan Diezinger
Head of Sustainable Energy Systems, Siemens Energy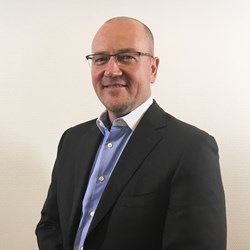 Matt Pitcher
Head of Hydrogen Technology Portfolio Technip Energies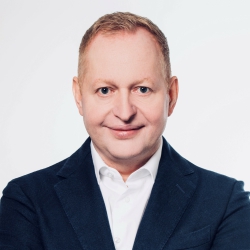 Bernd Heid
Senior Partner and Lead – Hydrogen Service Line, McKinsey & Company
MODERATOR
Powered By

Powered By

Powered By

Brought To You By