Unlocking growth opportunities in sustainable finance
In this COP28 focused episode of the Energy Connects podcast, Editor-in-Chief Julian Walker hosts Rawan Oueidat, CFA, Associate Director, Corporate Ratings at S&P Global Ratings. In the lead up to COP28 in the UAE, they focus on the global and regional growth opportunities for sustainable finance.
Rawan highlights why the global green, social, sustainable and sustainability linked issuances will recover to about $1 trillion this year, and how sustainability bonds will become more prevalent. She also touches on the trend of investor mandates and regulatory oversight shifting more towards an ESG and green focus across the region.
Meet our expert guest speaker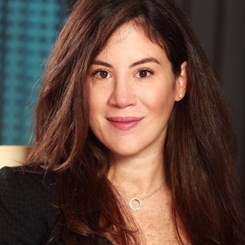 Rawan Oueidat, CFA
Associate Director, Corporate Ratings
S&P Global Ratings