How the path to net zero will pass by the Global South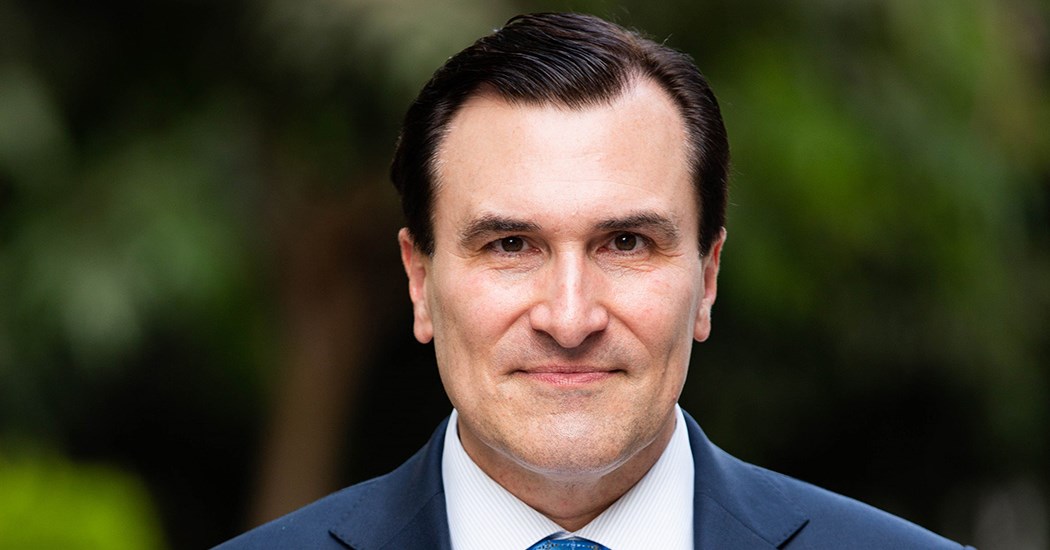 The challenge of the energy transition we face today is unlike any other in history. Previous transitions, from wood to coal, from coal to oil, natural gas, nuclear fuel, and renewable sources took place over long periods, were driven by market forces, and in no case was the previous energy source fully replaced. Today, our climate goals demand that we eliminate CO2 emissions in just a quarter of a century, even as energy demand continues to grow. And the shift is being driven by policy, not markets. Since the Paris agreement was signed in 2015, which gave rise to the net-zero emissions targets, progress has been disappointing.
In fact, last year saw new records set that seem to point in the wrong direction. Demand for coal, the most carbon intensive hydrocarbon, hit a new record at 8.3 billion tons and so did CO2 emissions, at 37 GigaTons. Evidence of global warming is in the headlines daily. While the science on climate change is clear, how we achieve net zero is not. We have seen strong growth in wind and solar, and electric vehicles continue to multiply. But energy demand continues to outpace the growth of renewable supply. Low carbon nuclear power is spurned by many, and low carbon hydrogen has yet to be proved at scale.
We still do not know how we will decarbonise a $100 trillion global economy that was built on hydrocarbons. Developments over the last two years, if anything, have shown that the transition is more complicated than was previously thought. Expectations of a linear global transition have been shaken as climate goals compete with priorities around energy security, energy access, and affordability.
It is clear that the transition will not be a one-size-fits-all pathway to net zero. As Europe found last year when Russian gas supply was curtailed, the need for a sustainable transition competes with energy security. Priorities collide even more powerfully in the Global South, where 900 million people do not even have access to electricity. To date the net-zero conversation has been led by the Global North – mainly the industrialised nations of the OECD – with a smaller contribution from the Global South, the developing world.
But most of the growth in energy demand over the next 30 years will come from the Global South, and these nations have little historical responsibility for the build-up of greenhouse gases. The emergence of a new North-South divide has caused an increasingly sharp debate over the cost and timing of the energy transition, the relative burdens, and its compatibility with other priorities. For billions of underprivileged people around the world, the priority is to get access to gas for cooking or mains power to join the digital world. And affordability is key.
Today, investment in large scale energy supply – whether the oil and gas we rely on today, renewables or the clean innovations of the future – falls far short of what is required to make energy affordable, let alone sustainable.
According to a recent study by S&P Global, there is a $25 trillion cumulative funding gap between forecast spending and the investment needed to achieve net-zero by 2050. The risks have grown significantly that high energy costs will undermine public acceptance of policies to enable the transition. But it is not all doom and gloom. There is optimism that the pace of technology innovation may continue to accelerate and that costs of new technologies such as carbon capture and storage (CCS), low-carbon hydrogen, and energy storage will decline rapidly within this decade.
And we all hold out hope for more experimental technologies such as nuclear fusion. The Googles of the future could emerge in the clean energy space. But there is also a growing recognition that the incumbent oil and gas industry will play a part. The industry provides 55% of the world's energy today and has a wealth of financial and technical capabilities to innovate, deploy and operate at scale.
At COP28, we look forward to reviewing progress through the global stocktake, and reinvigorating our collective determination to meet our shared goals of universal access to affordable, reliable and sustainable energy. At the IEF, we will be pushing for tangible progress on methane emissions and advancing carbon management technologies.
The energy crisis of the past two years points to the need to develop a multidimensional approach that is inclusive of diverse situations in different parts of the world, and is equitable. The path to net zero, will have to travel via the Global South and, therefore, it is in everyone's interest to collaborate and cooperate to achieve our shared goals.
KEEPING THE ENERGY INDUSTRY CONNECTED
Subscribe to our newsletter and get the best of Energy Connects directly to your inbox each week.
By subscribing, you agree to the processing of your personal data by dmg events as described in the Privacy Policy.