Houston is back on the horizon for a triumphant return of Gastech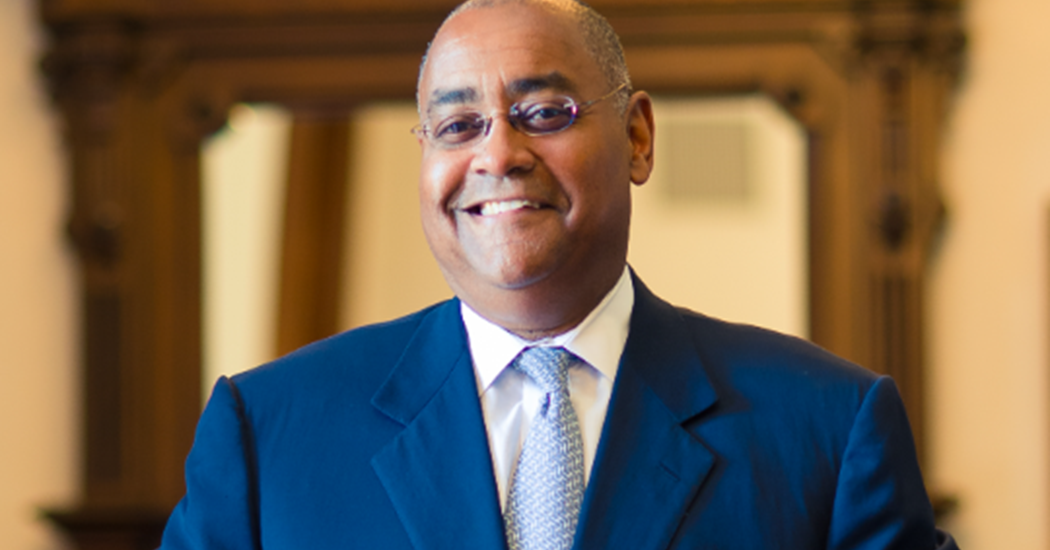 Harris County Commissioner Rodney Ellis looks at the prospect and implications of next year's edition of Gastech returning to Texas and the 'clean energy capital of the world'.
How do you feel about Gastech returning to Houston in 2024?

Gastech is renowned for bringing together the brightest minds in the energy industry. Hosting this prestigious event provides us with the ultimate stage to showcase our leadership and our commitment to solving some of the world's toughest energy challenges.

Gastech's decision to choose Houston as its host could not have come at a more opportune time. The future of energy is here in Houston. As the world is looking for leadership in the clean energy revolution, the eyes of the world are upon Houston, eager to witness our innovative solutions, our groundbreaking technologies, and our collaborative spirit.
What economic benefits can staging the event bring to Houston?

Gastech will bring an influx of attendees from all over the globe - industry leaders, decision-makers, investors - they're all converging right here in Houston. Hosting Gastech puts Houston at the forefront of innovation and knowledge exchange.

Our local businesses and research institutions get a chance to showcase their expertise and strike up partnerships that can hopefully lead to groundbreaking projects, cutting-edge technologies, and collaborations that will shape the future of energy. All this activity will create jobs, boost investments, and fuel economic growth.

How has Houston and the energy industry evolved since the city last hosted Gastech in 2019?

Houston, with its rich history and expertise in the energy sector, has long been recognised as a hub for innovation, problem-solving, and driving progress. Houstonians turned a swamp into the energy capital of the world and an economic powerhouse.

The energy landscape has shifted toward greater environmental awareness, and we're now tasked with becoming the clean energy capital of the world. Houston is embracing cleaner and greener solutions, investing in renewable energy sources like solar and wind power, and fostering collaboration between traditional and emerging energy players to reach net-zero goals.
What are your expectations from bringing the world's energy elite to Houston, and what can they expect?

Hosting Gastech is a chance for us all to forge new partnerships and pave the way for a future that is not only economically prosperous but also environmentally sustainable.

Together, we can create a net-zero future where energy is not a limiting factor but a catalyst for growth and progress. A future where we harness the power of innovation, collaboration, and sustainability to meet the energy needs of a rapidly changing world.

The world needs Houston. It requires our ingenuity, determination, and unwavering commitment to a better tomorrow. Houston needs the world. As a truly global city, our strength has always been attracting the best and brightest from around the world. That's precisely what Gastech is bringing to our city.
Where do you see the future of gas and LNG in the energy mix of the next decade, and how is Houston developing renewables?

There is no question that the future of energy will be shaped by the skills, knowledge, and resources of today's energy leaders. Over the next decade and beyond, I believe that Houston will remain the epicenter of energy innovation by bridging today's energy gaps and diversifying our energy mix to meet future demands.
KEEPING THE ENERGY INDUSTRY CONNECTED
Subscribe to our newsletter and get the best of Energy Connects directly to your inbox each week.
By subscribing, you agree to the processing of your personal data by dmg events as described in the Privacy Policy.