Focusing on the transition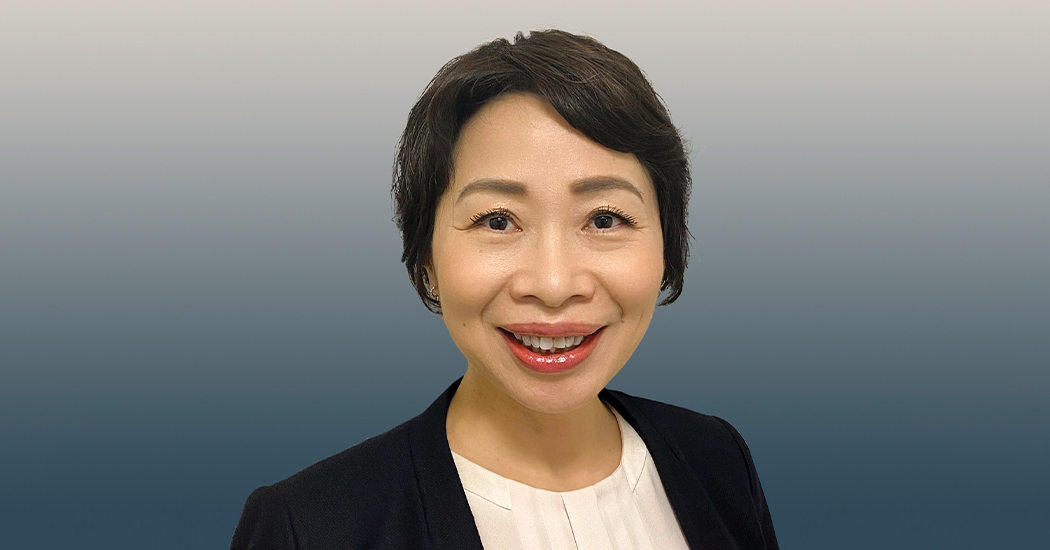 HongPing Zhang, Global Director of Sustainability Business Development, Elliott Group Ebara Corporation, discusses Elliott Group's businesses, solutions, views on the energy transition, and ADIPEC as a platform for sharing advanced technologies with the global markets.
For more than 110 years, Elliott and Ebara have been synonymous with innovative engineering, highly reliable products, and unwavering commitment to customer satisfaction. Elliott Group's global engineering and manufacturing produce efficient and reliable rotating equipment, including centrifugal and axial compressors, centrifugal pumps, steam turbines, and power recovery expanders for traditional energy markets such as oil & gas, to emerging new energy markets such as CCUS (Carbon Capture, Utilisation and Storage), hydrogen & ammonia, and very high pressure and temperatures or ultra-low cryogenic applications. Our global network of full-service repair centres, field service teams, and sales and support offices extends throughout North and South America, Europe, the Middle East, and Asia.
Today, the world is changing fast and climate change, sustainability, ESG, and energy transition have become everyday phrases. Our focus on the energy transition lies in the development and deployment of new and emerging advanced technologies that will provide pathways for us to look ahead.
Our vision is to be the best solution provider in the energy sector by providing premier equipment and services, while actively leading sustainability efforts worldwide. Sustainability goals for 2030 declared by Ebara Corporation are to reduce GHG emissions by 55% as compared to 2018 as Scope 1 & 2, by 100 million tons in terms of CO2 conversion as Scope 3, and to achieve carbon neutrality by 2050.
We are excited to be at ADIPEC 2023 as a key exhibitor and participant. We are here to learn and understand the new, changing world of sustainable energy transition, showcase our existing and new technologies, and engage with our stakeholders, with our prime focus on customer-centric solutions for the energy transition space, which include:
CO2Phase Hybrid Compressor Pump Solution for CCUS applications
Environmentally friendly pumps for ammonia to achieve leak-free operations
Flex-Op™ Configurable Compressor solutions in hydrogen pipeline and other applications
Natural gas pipeline gearless, low-emissions compressor units for long-distance gas transport
Please visit our booth to discuss how we can join together to create a sustainable and better world for our future generations.
KEEPING THE ENERGY INDUSTRY CONNECTED
Subscribe to our newsletter and get the best of Energy Connects directly to your inbox each week.
By subscribing, you agree to the processing of your personal data by dmg events as described in the Privacy Policy.