Explosion at Food Recycling Plant Puts Spotlight on UK's Biogas Industry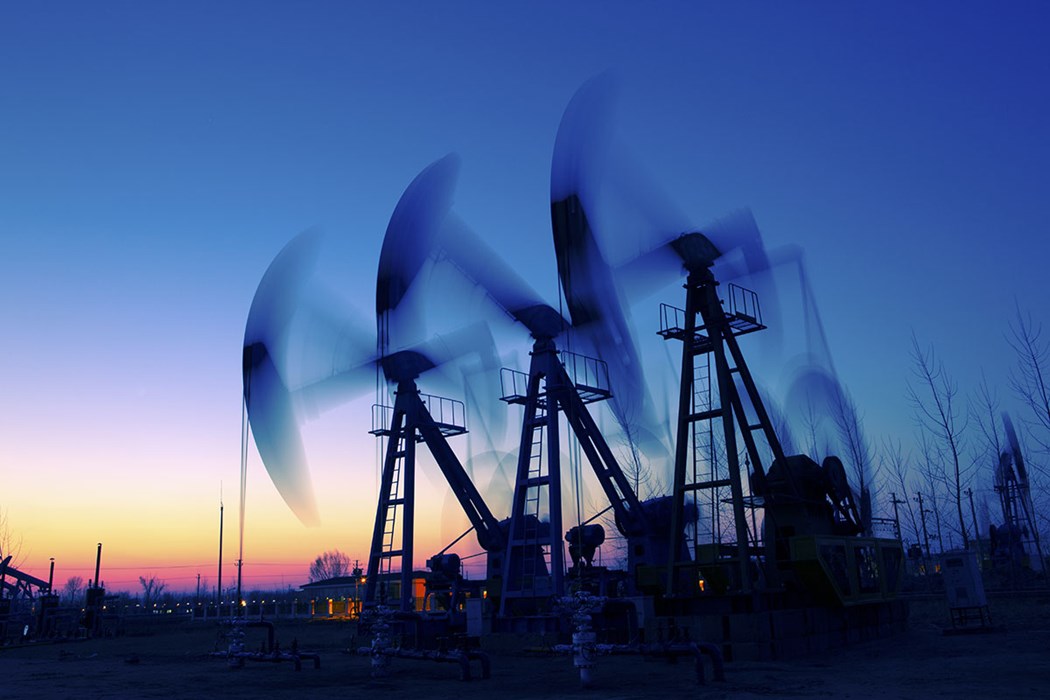 (Bloomberg) -- A lightning strike at a food recycling plant outside Oxford has drawn attention to the UK's growing biogas industry — with Europe and the US both identifying the renewable fuel as a way to boost energy supplies and cut emissions in the coming years. 
Monday night's incident occurred when the facility at Severn Trent Plc's Green Power Plant in Cassington was struck by lightning, causing a tank containing biogas to explode. No injuries or casualties were reported, though news reports cited eyewitnesses describing a fireball light up the night sky.
Biogas is chemically similar to natural gas but is made from decomposing organic material like food and agricultural waste, sewage and manure. The gas can be further refined to biomethane — which has the same characteristics as natural gas and can be injected into the grid. Because of its high methane content, like compressed natural gas and liquefied natural gas, biogas is highly combustible.
The first UK biogas plant was built in 2011, with the introduction of the government's Renewable Heat Incentive scheme, according to data on the National Grid's website. In 2016 33 new plants were built and the UK currently has 109 such facilities.
It's a platform primed for growth across Europe and the US, where it's part of the Biden administration's green push through the Inflation Reduction Act.
In the UK, Severn Trent Green Power is one of the largest producers of renewable energy from food waste. Food waste from a quarter of all households in the country is collected to be sent to their anaerobic digestion facilities to process and recycle into clean energy that can power 60,000 homes, according to data on the firm's website.
"If a bolt of lightening hits and you have a bad event then that's a very bad day but the world needs green molecules to fuel the life we have," said Mark Dooley, global head of Macquarie Asset Management's Green Investment Group, an investor in a UK biogas company Adapt Biogas Ltd.
Severn Trent Green Power said, in a statement Tuesday, the Cassington site was "fully contained and made safe." 
(Updates with investor comment and company statement)
©2023 Bloomberg L.P.
KEEPING THE ENERGY INDUSTRY CONNECTED
Subscribe to our newsletter and get the best of Energy Connects directly to your inbox each week.
By subscribing, you agree to the processing of your personal data by dmg events as described in the Privacy Policy.