Held under the Patronage of the Ministry of Trade and Industry and supported by the Chamber of Chemical Industries, the Division of Plastics Industries and the Chemical & Fertilizers Exports Council, PLASTEX is the Middle East and North Africa most influential meeting place where leading plastics and rubber companies convene in-person to engage and identify the vast opportunities in the ever-growing MENA markets. In 2024, PLASTEX returns for its 19th edition, and we are inviting the global industry to take part in what will be our most vibrant edition yet.



The 20th Americas Energy Summit & Exhibition will take place in New Orleans, Louisiana on 16 - 19 January, 2024, bringing together energy leaders to discuss the critical role of LNG, gas and hydrogen in balancing energy security and net zero commitments in the Americas and globally. The Americas Energy Summit & Exhibition will play host to important discussions around the future of the energy industry in the Americas and is a platform for thought leaders and innovators from the LNG, gas and hydrogen value chains to exchange ideas and showcase products and low-carbon solutions. As the world's largest LNG exporter, the US plays a crucial role in global energy security and New Orleans, Louisiana is a strategic center for the US energy industry – uniquely positioned to benefit from existing energy infrastructure whilst also becoming a hub for investment in blue and green hydrogen. Against this backdrop, The Americas Energy Summit & Exhibition will welcome over 3,500 attendees from 50 countries over four days to drive the industry transformation.



Building on the success of the 2023 edition, inaugurated by the Hon'ble Prime Minister of India Shri Narendra Modi, India Energy Week 2024 returns from 6 – 9 February 2024 in Goa, India. Held under the patronage of the Ministry of Petroleum & Natural Gas, Government of India, and officially supported by the Federation of Indian Petroleum Industry (FIPI), India Energy Week 2024 will be India's largest and only all-encompassing energy exhibition and conference, bringing the entire energy value chain under one roof, and will serve as a catalyst for India's energy transition goals.



Held under the patronage and participation of His Excellency Abdel Fattah El Sisi, President of the Arab Republic of Egypt, EGYPES (Egypt Energy Show) is at the heart of dynamic, fast growing energy conversation welcoming 35,000+ energy stakeholders from across the energy value chain to meet, connect and explore business-critical avenues for growth. Following COP27 held in Egypt in 2022 and COP28 in the UAE, the upcoming edition of EGYPES is set to address international net-zero agendas, and drive thought leadership and collaborations for the sustainable production of oil and gas, decarbonisation, and highlight the many opportunities that a responsible energy transition will unlock.



The 13th edition of Asia Pacific Energy Summit returns to Singapore in April 2024. It brings together senior stakeholders from across the global LNG, gas and hydrogen value chains to discuss new trends and directions such as market and pricing volatility, energy security, as well as the continuous drive for decarbonisation. At its core, the 13th edition of the Summit plays an integral role in connecting industry-leading LNG, gas & hydrogen buyers and sellers from around the world, whilst facilitating thought-provoking conversations that drive the energy industry forward. Join us in Singapore to explore business opportunities and forge new relationships.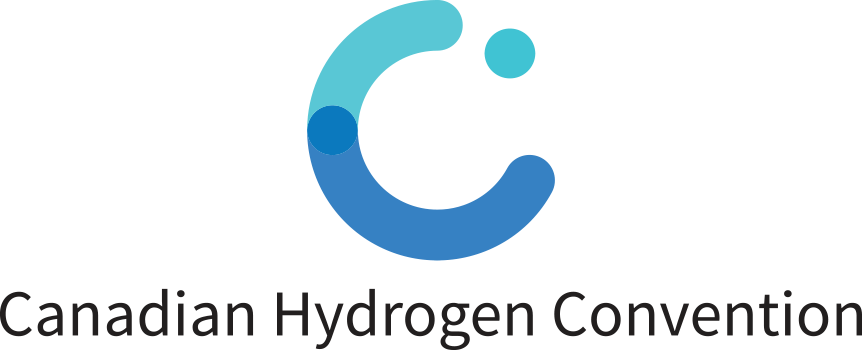 As the largest event in Canada showcasing hydrogen as a key enabler to reach net-zero emissions by 2050, the Canadian Hydrogen Convention is the only annual meeting place for energy executives, government officials and Indigenous leaders to convene to build Canada's low-carbon energy future. This must-attend show will offer a unique perspective for the entire Canadian supply chain to discuss innovations and solutions for low-carbon hydrogen production, storage, utilization, and hydrogen's future as a key fuel. Join 100+ exhibiting companies, 200+ expert speakers, 2,500+ conference delegates and over 8,000+ engaged attendees who are pioneering the development of hydrogen products and solutions to diversify Canada's energy policies and infrastructure.



The 9th edition of Canada Gas & LNG Exhibition and Conference (CGLNG) continues to grow in-step with the industry. As the only event of its kind, CGLNG is able to adapt and reflect the expansions taking place within the market such as the recent FID on LNG Canada and bring the full value chain together: from producers, pipeline players and LNG projects, through to transportation companies, petrochemical players and power producers from the length of Canada and the rest of the world.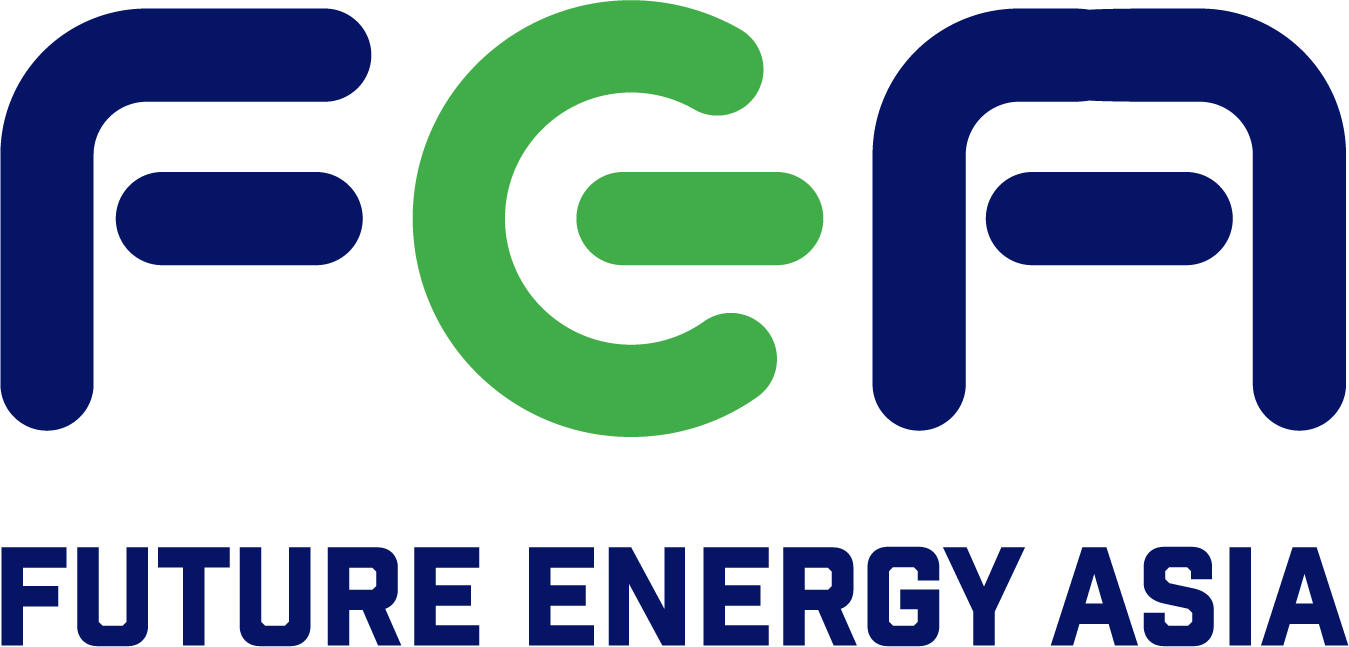 Future Energy Asia (FEA) is Asia's leading energy transition and transformation exhibition and summit, taking place in-person at Queen Sirikit National Convention Center, Bangkok, Thailand. Convening energy ministers, policy makers, energy majors including NOCs and IOCS, power generation authorities, midstream gas and LNG players, EPCs and project consultants, and renewable energy developers, the exhibition and summit will advance innovation and collaboration with the participation of key energy stakeholders. Participate in Future Energy Asia for direct access to top-level networking events and multi-billion dollar project investment opportunities as the world looks towards an energy transition future.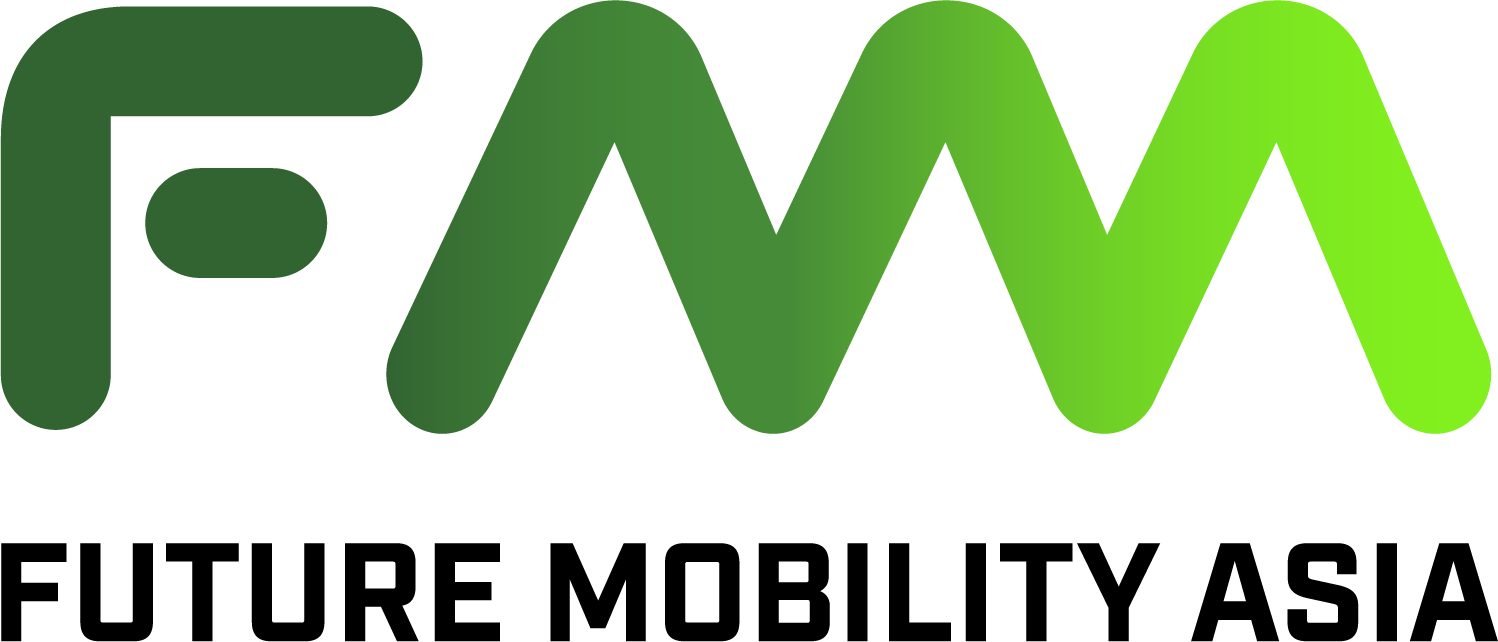 Future Mobility Asia is the region's most comprehensive mobility platform showcasing the latest future clean mobility concepts, solutions, technologies and innovations. This three-day exhibition and conference will offer OEMs, mobility innovators, after-market suppliers, and technology solution providers the opportunity to unite, collaborate, and spearhead the transition and transformation of mobility across Asia. More than 21,000 global energy and mobility trade professionals will attend to discover the latest breakthroughs from 350+ participating companies, all aimed at driving the clean and autonomous mobility transformation in Asia.



In its inaugural year, Smart Manufacturing Saudi will gather visionaries and pioneers from across manufacturing industries to advance the solutions that matter most in accelerating technology adoption and transforming manufacturing processes. The three-day event in Saudi Arabia provides an opportunity for industry leaders to fast-track collaborative efforts to revolutionise the way businesses manufacture, improve and distribute their products, and identify the most promising innovation and growth opportunities. Smart Manufacturing Saudi will be co-located with The Saudi Energy Convention creating an integrated platform for cross-sector collaboration that addresses the common challenges facing global industries, their pivotal role in the energy transition and the creation of a more sustainable and economically viable manufacturing future.